PHASE is an independent jewellery company based in London. For their branding and art direction, it was key to create a clean and minimal identity, that would complement seasonal collections, and emphasise the brands move towards more opulent designs. This then led to the creation of a new webstore, to create a luxurious and customer-friendly brand experience.
As PHASE is a small independent company, the main focus of this project has been to create cost effective, yet visually interesting design solutions; that can be replicated and reused by the PHASE team.
New webstore is optimised for desktop and mobile.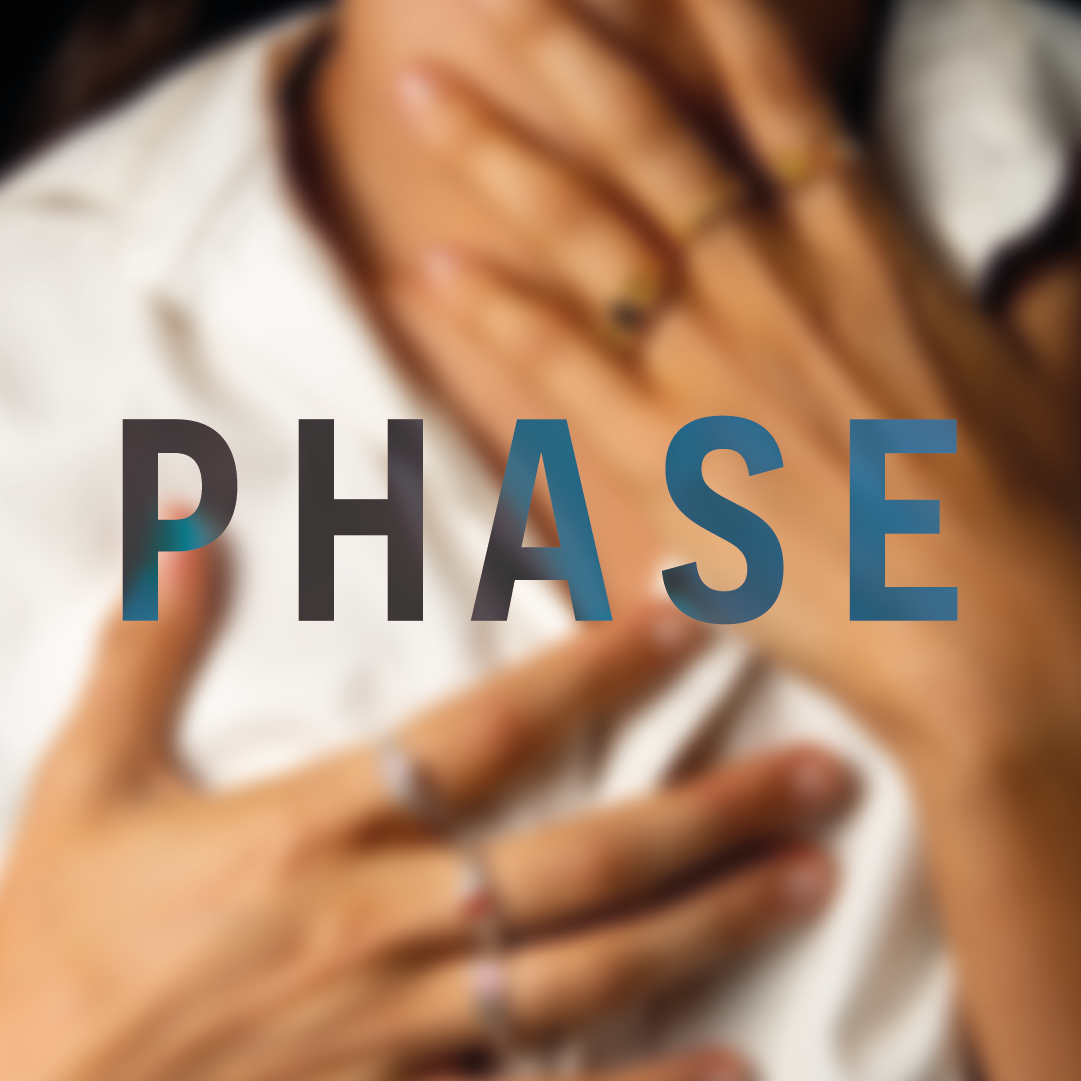 Social media posts created to promote the new site launch and rebrand.
Art direction for "Unicus" collection photoshoot, visually interpreting the themes of "mysticism" "opulence" and "regality".
Bespoke ring sizing charts created for customers to order custom rings online.
A5 flyers to be used at trade shows and pop-up stores.
Embossed Leather packaging for jewellery.
Tiffany Riazanova
(model)