Killer Sports
Website Design
A website exploring the commercial viability, and moral acceptability of big-game trophy hunting in South Africa. An Adobe Xd version of the website can be explored via this link.
I created a navigational tool that resembles a receipt, in order to reinforce the theme of commerce, and the cost of trophy hunting.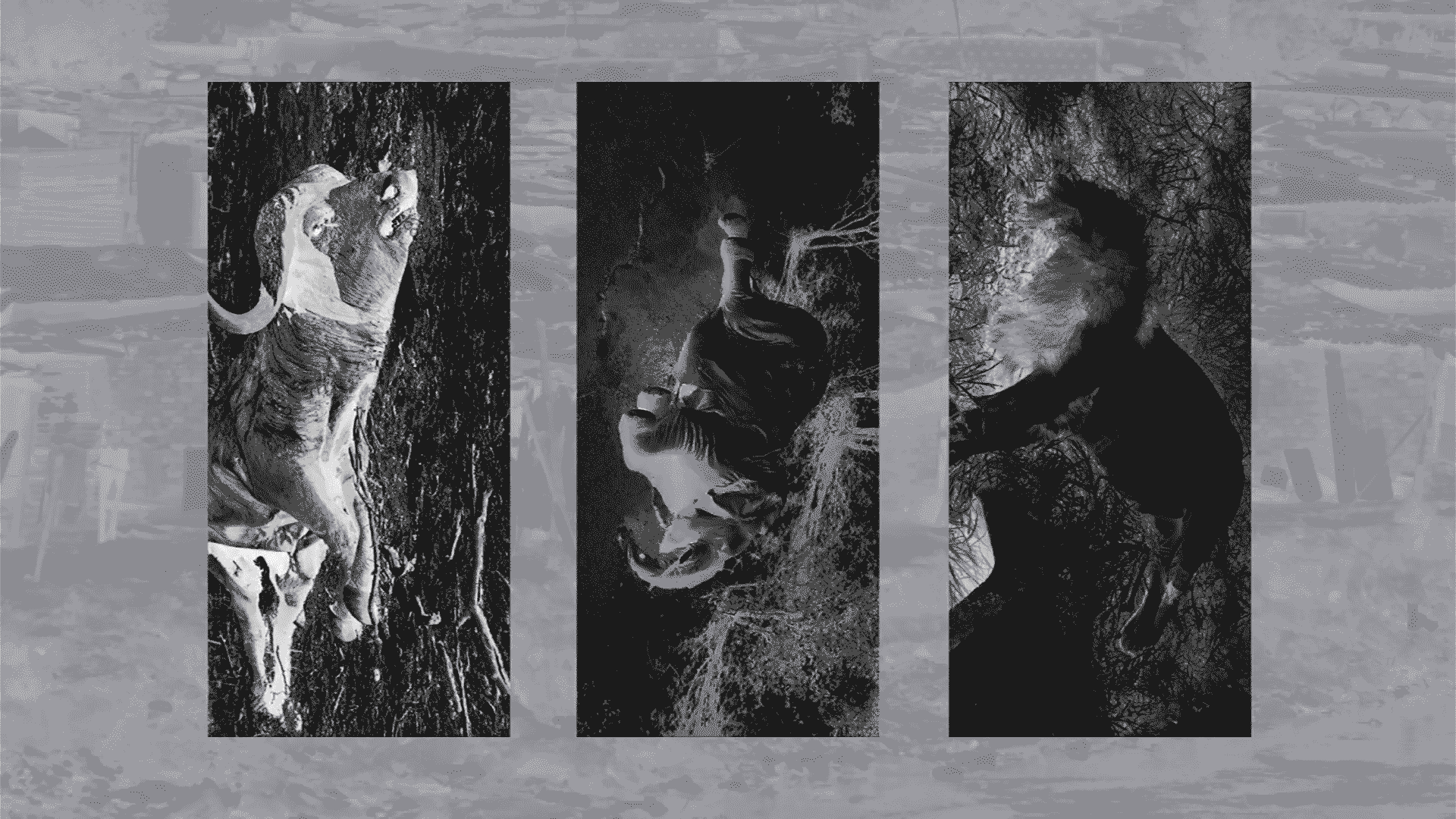 GIFs for social media, animated to give the impression of a receipt being printed.
A mobile version of the site.